Fast unit testing
InstaCoverage speeds up the process of unit testing significantly and adds quality

Fast code coverage measurement
100x speed-up compared to Unit Test Framework


RT target support
Unit tests can be executed on real-time targets such as cRIO

Flexible test infrastructure
Testing is based on setup, teardown, and harness VIs

LabVIEW OOP support
Test objects and methods easily

LabVIEW IDE support
Testing functionalities seamlessly integrated into the LabVIEW development environment

HTML and XML reporting
Automatically generated tests results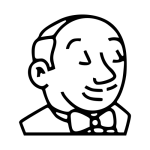 Jenkins support
XML reports are following the xUnit scheme thus works with Jenkins CI systems

API
 Run the tests from LabVIEW code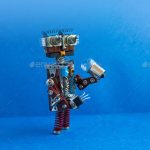 In our workflow, covering all diagrams in each VI is a mandatory requirement. InstaCoverage not only gives this feature, but does it in a fast way. Our coffee-breaks have been shortened, though!
InstaCoverage gives us the helping aid for handling testing cases in a simple way, but the app is so flexible, that we can use our methods and procedures easily where we want them. Really love it!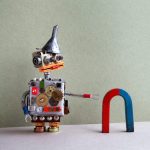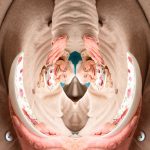 This app has a nice look and feel which aligns with LabVIEW's style – no need for manuals, everything is it's place.
What I love in InstaCoverage is the team behind it: not only they respond very quickly on any matter, they also listens on my requests and make them real. Nice work, keep up!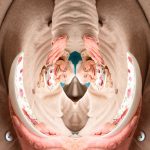 Test infrastructure generation
Running tests from LabVIEW IDE

Unit testing with RT devices

Code coverage
API for running tests from custom VIs
InstaCoverage Pro
$279 with free trial
Test infrastructure generation

Running tests from LabVIEW IDE
Unit testing with RT devices
Code coverage

API for running tests from custom VIs